News/Articles
Read the recent blog posts about Fateen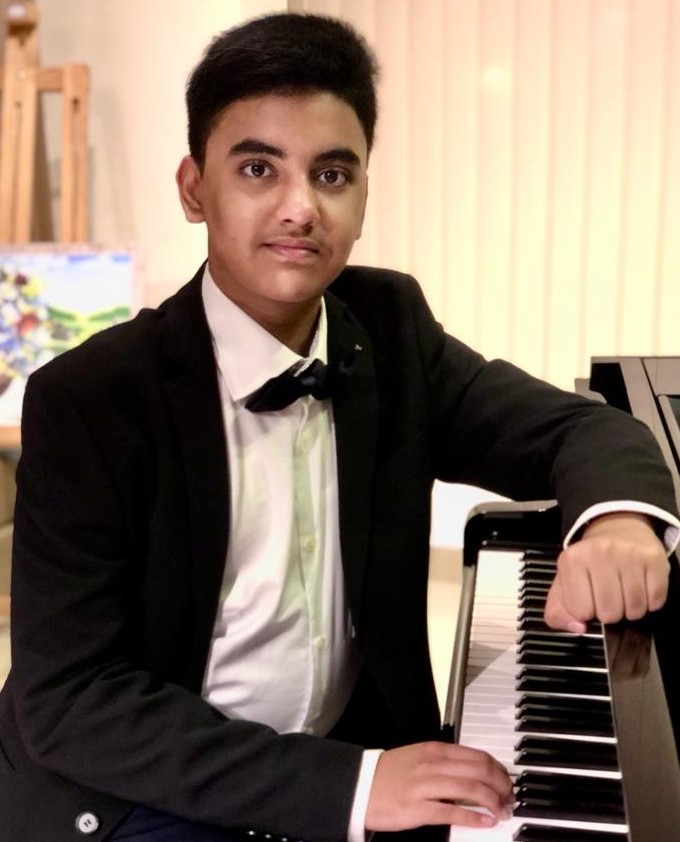 conbrio | 01-Feb-2022
Open Piano Competition held by conbrio
The repertoire for the competition is entirely free choice with a mandatory set work listed below.
deccanherald | 25-Jan-2022
Fateen takes western piano lessons from Belarusian concert pianists and concertmasters Natallia Kapylova and Liudmilla Alizarchyk Read more.


rediff | 24-Jan-2022
Syed Fateen Ahmed, 13, has won various international piano competitions and is one of the youngest certified Indians to score a distinction in diploma in music. He says he aspires to put India on the world map of classical music. He has also performed during the UNESCO World Art Day.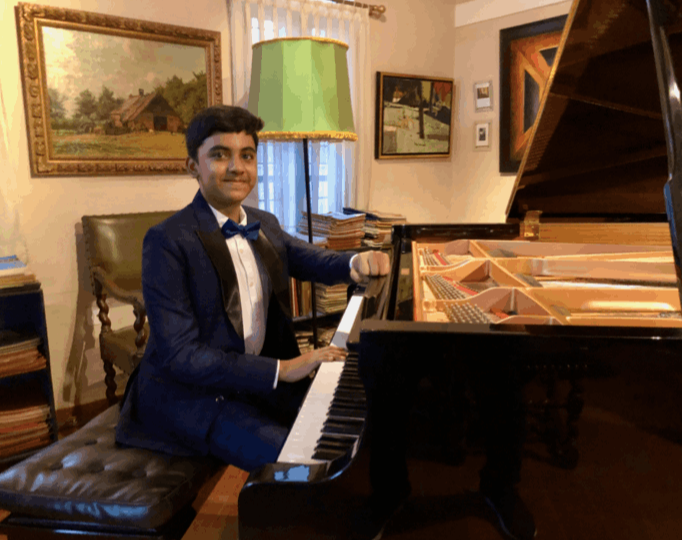 Accord #10 | 30-Sep-2021
Accord recently interviewed the wonderfully talented 13-year-old pianist from Bangalore, Syed Fateen Ahmed. Fateen and his mother, Dr Asma Kausar, joined us on Zoom to talk about Fateen's journey in music.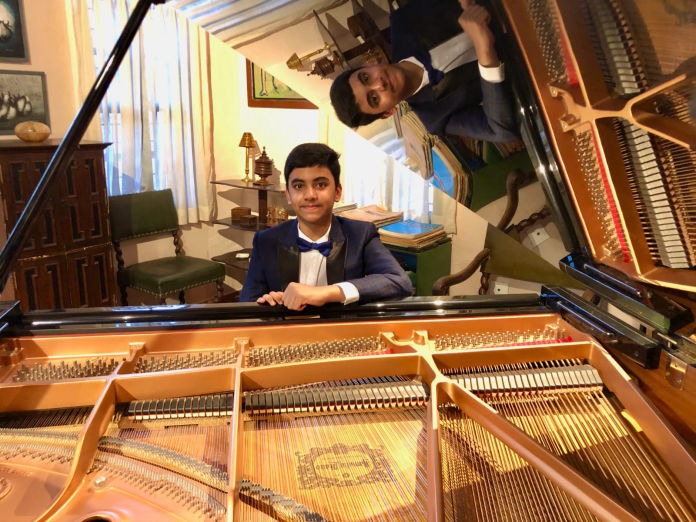 Serenade Magazine | 03-Oct-2021
In the five short years since, Fateen has developed into a fine musician, mature beyond his years. His impressive list of accolades includes several national and international prizes.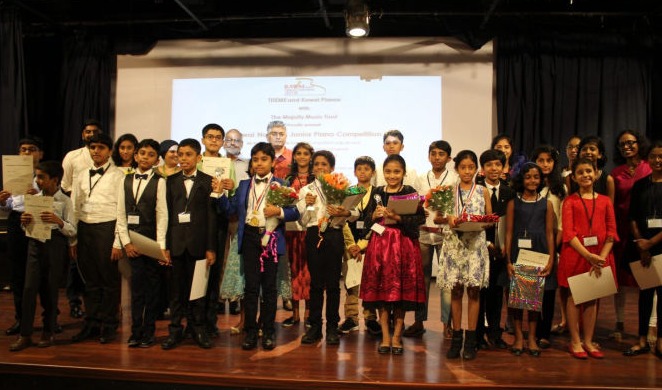 Serenade Magazine | 31-May-2018
The Top Prize went to Syed Fateen Ahmed from Bengaluru, whose confident and stylistic performance wowed everyone in the audience. Fateen walked away with the grand Prize of KAWAI Digital Piano KDP-90, along with several music books from Alfred Publishing and Hal Leonard Publishing.